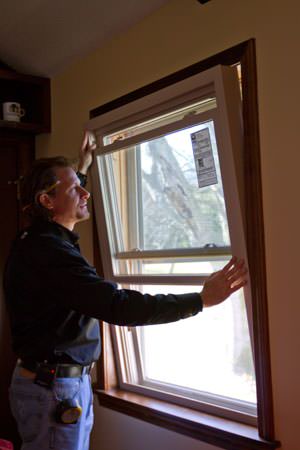 Proper window replacement can bring about several benefits  to your home:
Increased Energy Savings — Well-insulated windows keep you comfortable at a lower cost.
Improved Aesthetics — Improve the appearance of your home from the inside out
Easy care — With materials that are long-lasting and low maintenance.
Boosted Property Value — Replacement windows boost curb appeal and energy savings, meaning increased equity.
Your Local Roofing & Renovation Contractor
With the wrong glass or window frame, you could be hurting your wallet and your home.
Replacement windows give your home the level of comfort and style you need to truly feel, well, at home. With the potential energy savings and upgrade in appearance, you might find your property value going up as your bills go down. Midas Remodeling provides high-quality materials at a cost-effective price so you can get the best products while sticking to your budget.
We offer the following materials in both our new and replacement units:
Contact us today to get started and see how beneficial new windows can truly be.