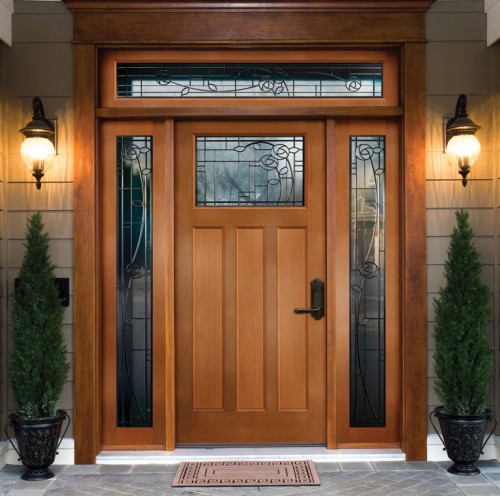 We offer the following exterior door
options for your needs including:
Wood
Steel
Fiberglass
Custom doors
Unique sizes
And beyond!
Your Local Roofing & Renovation Contractor
At Midas Remodeling, we understand your door is responsible for letting you in, but that is not all it does. A proper door keeps out intruders, maintains the temperature within the house, and looks beautiful. If you have found yourself taking a closer look at your home's doors and frowning at what you see, don't worry, our team is here to help.
Choose a door to impress guests and improve your property value. With a welcoming door, and the option to implement state-of-the-art security, you can rest assured your home is in good hands. Our team offers nothing but the sturdiest materials and finest services — and we do it all at a fair price.
It goes without saying that doors matter to any home and add a distinct aesthetic.