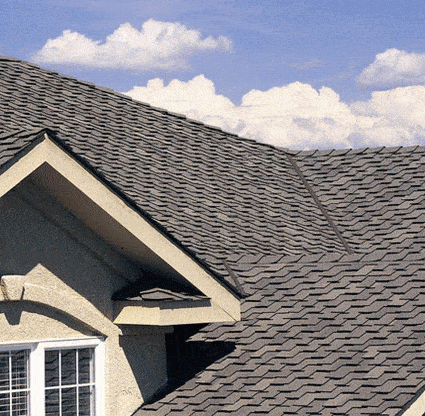 Our roofing company is happy to come out and assess the state of your roof and figure out a plan that suits your needs. We offer the following roofing materials to fit your style and budget:
Architectural Asphalt
Composite
Cedar
Slate
Copper
Standing-Seam Metal
We Are Experts in Roof Repairs.
Even roofs that appear to be in great shape might have some underlying issues.
With an annual roof inspection, you can rest assured everything is in working order and your home is protected. Additionally, it's always wise to schedule a roof inspection after a major storm or any natural disaster. By being proactive about basic roof maintenance and making small repairs as they pop up, you can avoid more severe leaks and the resulting damage.
At Midas Remodeling, we offer everything from roofing repairs to installation and offer a myriad of options including asphalt shingles, aluminum roofing, and metal and steel roofing. Whether you need a quick fix or a full replacement, our team is the one to call.